Crypto adoption in 2021: Top trends and predictions on what may come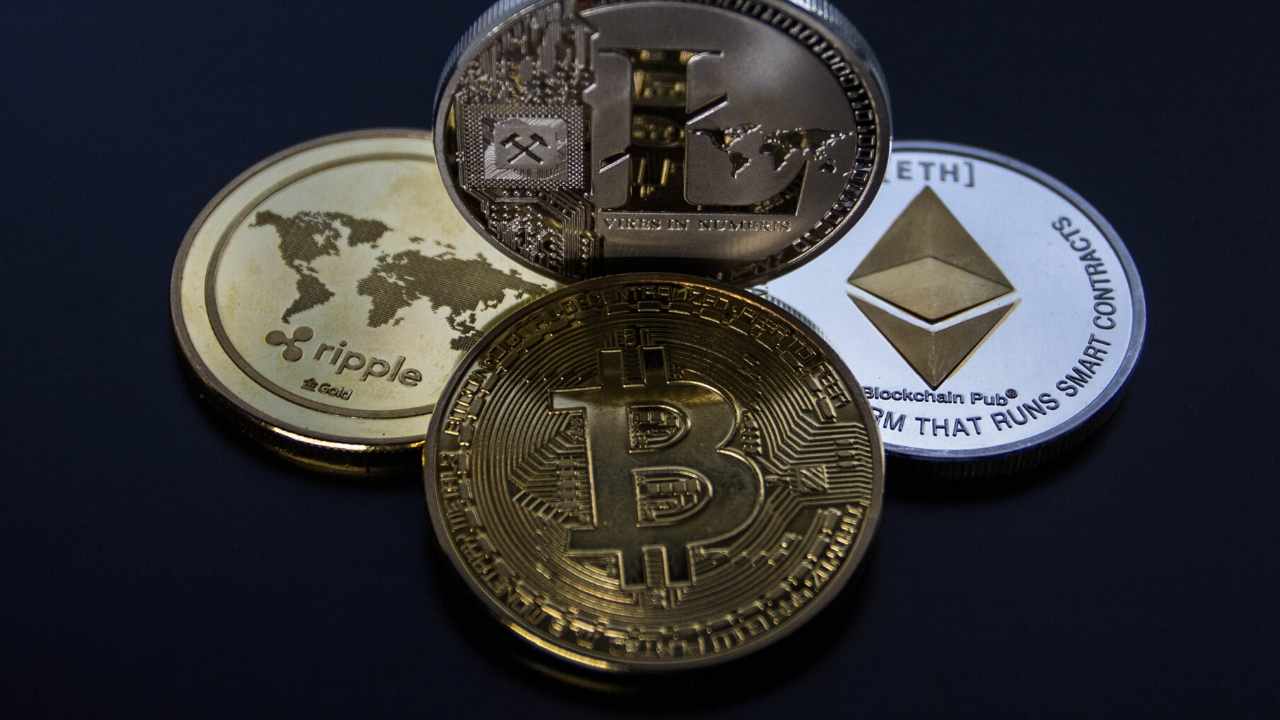 Propelled by Bitcoin's record-breaking rally, the crypto industry is seeing off 2020 with flying colors. Amid all the tumult of this unprecedented moment in history, the digital asset space seems to have proven its resilience, making a solid case for becoming a safe haven in an increasingly uncertain world. 
Among other advancements, the outgoing year saw the continued expansion of institutional and mass adoption. So, is this trend expected to continue in 2021, and what factors will shape the dynamics of crypto adoption across various sectors of the industry in the coming year?
The influx of institutional money
It has become somewhat commonplace to attribute at least a portion of Bitcoin's (BTC) recent momentum to the effects of investment banks and hedge funds moving into the space en masse, yet, this trend doesn't show any signs of dying down.
From the big-picture narratives dominating the circles where big money runs to fateful shifts in the political climate, there's plenty of evidence suggesting that in 2021 big guns of traditional finance will be increasingly bullish on Bitcoin. Meltem Demirors, chief strategy officer of digital asset investment firm CoinShares, told Cointelegraph:
"The narrative shift around Bitcoin is so profound! Larry Fink in conference call with Mark Carney talking about Bitcoin as digital gold and saying he believes Bitcoin is the future; Guggenheim [Partners' chief investment officer Scott Minerd] naming a price target of $400k. It used to be people in the industry making these bold calls, now it's the establishment and titans of capital markets who allocate trillions of dollars in assets."
Demirors further predicted that the incoming Democratic administration will facilitate the generation of even more money than has been created throughout 2020. With "$5 trillion of dry powder sitting on the sidelines waiting to be deployed," all this money will need somewhere to go, providing fuel to cryptocurrency markets.
Dave Hodgson, chief investment officer of NEM Group, also considers the present U.S. monetary policy as a major driver behind institutional money flowing into Bitcoin: "If the U.S. continues to expand "quantitative easing," or inflation, unabated, it seems like a sensible, even conservative, fiscal choice to diversify and BTC would be one of those natural homes for liquidity seeking shelter."
The narrative that Bitcoin is gradually replacing gold as a hedge against inflation remains strong as well. Eric Richmond, chief operating officer of the cryptocurrency trading platform Coinsquare, observed to Cointelegraph: "Bitcoin will continue to emerge as the smart money alternative to gold with pension funds, family offices, hedge funds, macro investors and corporations allocating a portion of their portfolio to Bitcoin in 2021."
Mass adoption
In 2020, cryptocurrency has become more accessible to retail investors than ever before, in part thanks to popular payment services like PayPal and Square making digitals assets available to their massive user base. Diversification of access points and increasingly intuitive interfaces will contribute to larger swaths of everyday users joining the ranks of crypto holders, traders and investors in the coming year.
Miles Paschini, founder and director of crypto investment app B21, shared with Cointelegraph his belief that 2021 will likely be the year during which mass adoption will begin, adding: "Tools for investors and payment system users will become more user-friendly and banks who previously shunned cryptocurrencies will begin to adapt and offer integrated services."
In addition to existing tools and platforms, new offerings introducing the mass audience to crypto assets will continue to emerge. Facebook's Diem is poised to become one of them, as Simon Peters, crypto market analyst with trading platform eToro, told Cointelegraph:
"Facebook has 2.7bn users across its suite of apps. Facebook's Diem is due to launch in January 2021 and could provide a significant on-ramp for crypto. If Diem is listed on crypto exchanges, where it can be exchanged for bitcoin and other alt coins, this could encourage a whole new demographic to explore crypto."
Peters added that, if it proves to be cheaper and easier to purchase crypto with Diem than with fiat, Facebook's payment service could become yet another factor boosting mass adoption in 2021.
Decentralized finance
DeFi applications exploded in 2020 like no other sector of the crypto industry, and many experts foresee continued growth and growing public awareness of this space in the coming year. Erick Pinos, the Americas ecosystem lead at blockchain platform Ontology, told Cointelegraph that crypto enables its users to make money: "With decentralized exchanges, lending, insurance, derivatives, mutual funds, and more, the opportunities to make money in DeFi are endless." Overall, Pinos expects that significant transaction volume and product development efforts over the next year will continue to be centered around DeFi.
At the same time, one major constraint on the growth of the DeFi sector is the regulatory pressure that will inevitably arise in the process of bridging the realms of traditional and decentralized finance. At first, this could introduce considerable tensions into the emerging field, but ultimately the payoff from compliance will be tremendous.
Lowering the barrier of access to DeFi protocols by making them user-friendly will also contribute to expanding the ranks of those who use these investment tools. Will Liu, head of decentralized protocol SAGA, predicted: "DeFi will be a more standardized and easy-to-use form in 2021 and I believe it will be a nice option for individual investors for a long time."
Related: Artist, gamer or property mogul? Title: Crypto adoption in 2021: Top trends and predictions on what may come
Sourced From: cointelegraph.com/news/crypto-adoption-in-2021-top-trends-and-predictions-on-what-may-come
Published Date: Fri, 01 Jan 2021 13:14:00 +0000
2021's Most Anticipated Growth & Wealth-Building Opportunity
Join Thousands of Early Adopters Just Like You Who Want to Grow Capital and Truly Understand Cryptocurrency Together